CREATIVE SERVICES
Our designers start with an open mind, ready to understand the details of your company and brand image. The result is clean, attractive, and well thought-out layouts that create emotional connections and impactful reactions from your customer base.
End-to-end creative solutions, engaging audiences across multi-media to ultimately improve your brand message.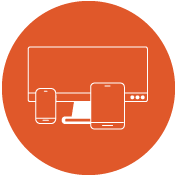 Digital Design
Websites, banner ads, social media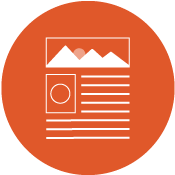 Print Design
Flat, folded, signage, displays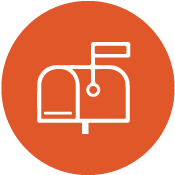 Direct Mail
Personalization, self-mailers, postcards, appeals, event packages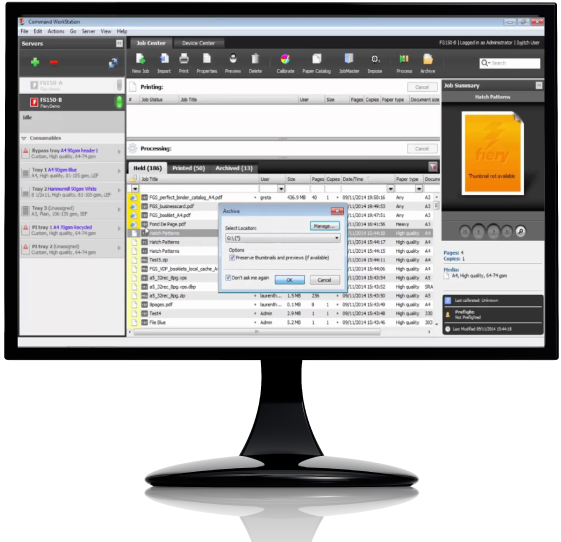 Our prepress department pre-flights every job to ensure the final product meets your expectations as well as providing you with soft proofs for your final approval before production. Production files may be sent to us using our secure upload web page. Upon job completion, all digital files are archived in our cloud storage for future reprints.